At Odor Man, we have a team of experts dedicated to solving your odor problems. With our advanced detection technology and years of experience, we strive to find and device a plan to eliminate any unpleasant odors.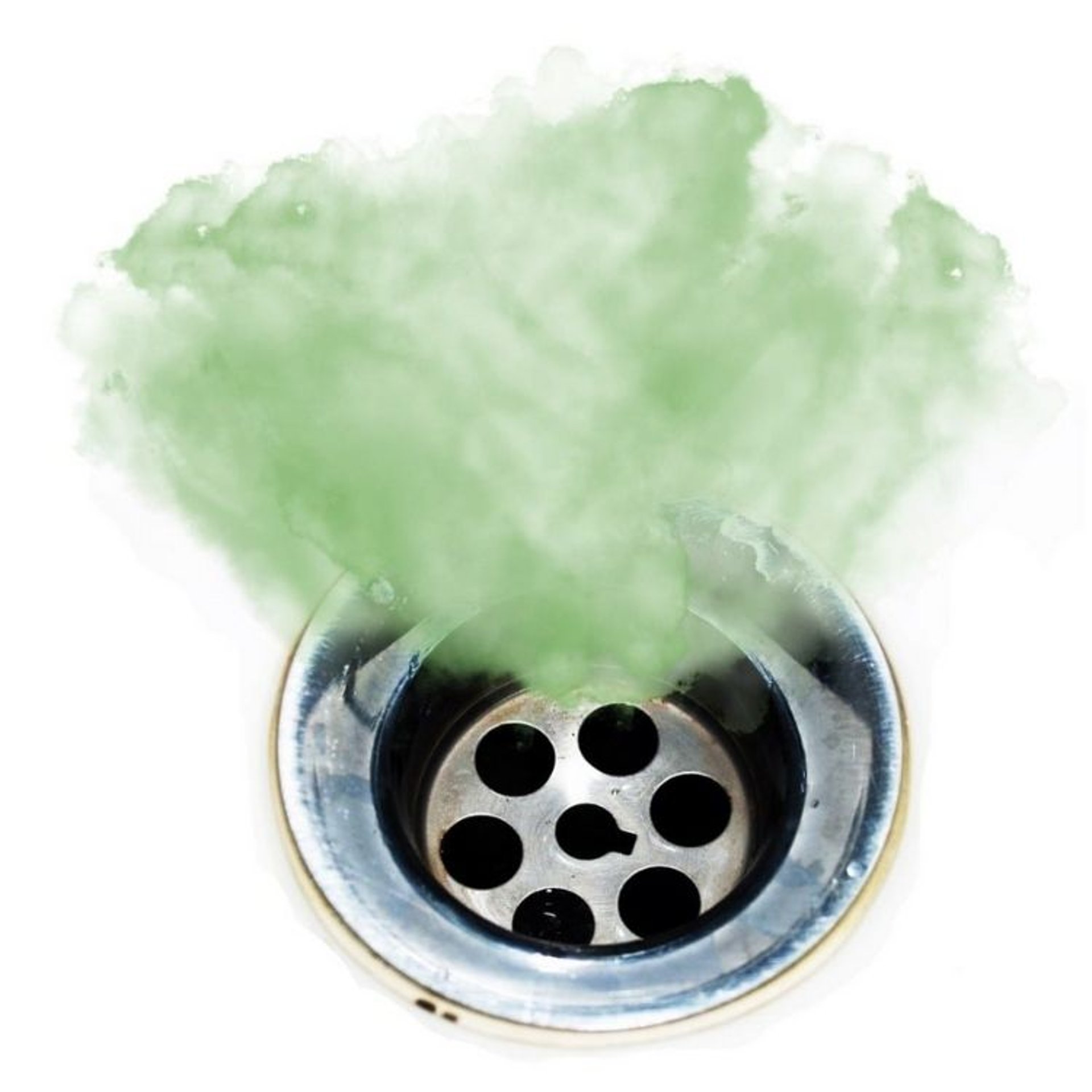 We offer a range of odor detection services to help you identify and eliminate unwanted smells in your home or building. Our services include comprehensive odor inspections, odor source identification, and customized odor removal solutions.
Service Area
Denver Metro
720-527-8510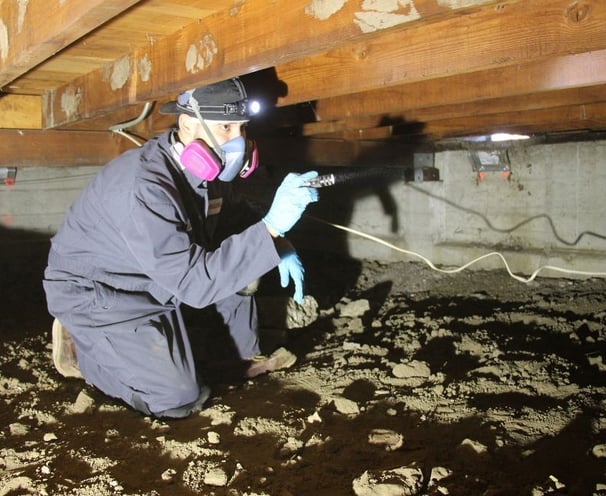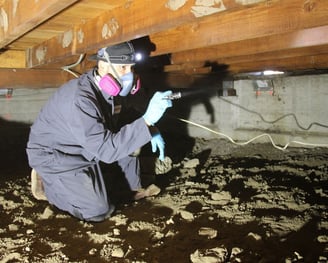 Odor Detection Inspections
Our team of experts will thoroughly inspect your property to locate the source of the odor. Once identified, we will develop a tailored plan to eliminate the odor and restore fresh, clean air.